Never Fear Wrestlers Again! This Revolutionary Kimura Submission System Will Stop Every Shot And Have You Winning Every Scramble Using A Basic Submission Hold You Learned In Your First BJJ Class. Fill Out The Form To The Right To Get Access To Four Techniques Off The Kimura Trap System.
The Kimura Trap System is a powerful submission system that counters half guard, turtle guard, and take down players with brutal efficiency.
You are just seeing a sneak peak of what the Kimura Lock can really do!
I am breaking down each step down in my Kimura System step-by-step to make sure that you can fully understand it.
Get 9 Amazing Kimura Trap Techniques Sent To Your Email That You Can Begin Using Today!
We value your privacy and would never spam you
COMING UP NEXT:
I will be sharing NINE of my favorite Kimura Submission techniques off my Kimura Trap System with you when you join my email list over the next few days.
The first video will be the essence of what the Kimura Trap System is all about - the Kimura.
You might think you know the Kimura like the back of your hand, but I know Brazilian Jiu Jitsu Black Belts (Rener Gracie was one of them) that are missing important parts of the technique that are essential to perfect execution.
What you will be seeing in these videos was ripped from my 6-DVD Kimura Trap System Instructional Set.
Want to learn about the story of how the Kimura Trap came to be, listen to UFC fighters rave about it, watch clips of it being used in action, and hear every little nugget of info on it?
Click below to get access to the FULL story of the Kimura Trap: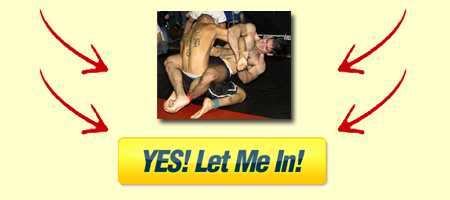 Wait! How would you like to start watching the Kimura Trap System for ONLY $6.95?
Just enter your name and email to get this special offer!
We value your privacy and would never spam you