More than ever, I want the words Kimura Trap to be well known in the MMA world.
In grappling and Brazilian Jiu-Jitsu, pretty much everyone is familiar with the term and technique. For that I am grateful, and I think it is awesome how many people have been using it at a high level, like BJJ Ace Keenan Cornelius.
But MMA is still lagging behind. FAR behind. 🙁
Every time I watch a UFC I get frustrated. I am a Fight Pass subscriber, so I see many fights online these days where fighters are missing fight-ending opportunities by their ignorance of the Kimura Trap System. It is actually easier to do in MMA, especially with all the fence wars I see where people are just sitting there holding on to a leg while his opponent only focuses on getting under hooks. That is a valid defense, but a Kimura Trap can end the fight or at the very least put you in dominant position.
Since 2012, I have sold plenty of DVD's to many happy customers. But, I have had people tell me that they really wanted to get KTS, but just couldn't afford it. Even with a 30 day refund policy, they just couldn't do it.
If you are one of these people, I have some exciting news for you…
I will be Offering The Kimura Trap System at a 50% Discount!
Why now?
I want the Kimura Trap System to go mainstream in the MMA world. I figure if I make it easier for people to get access to the real deal, I can make this happen faster. Since KTS is now available with online streaming, I think this deal will make it even easier for people to get KTS in their game immediately.
For how long?
I honestly don't know.
What does it come with?
It includes the:
6 DVD Kimura Trap System set
Kimura Trap System eBook
Kimura Trap System Mind Map
Online Bonus content with over 45 minutes of additional techniques
And Free updates submitted online
There is over 5 hours of video as of 5/24/2015, with more on the way as the Kimura Trap System evolves. If you have more questions, check out our FAQ page.
How do I get it?
Just click the button below to get started. You will get the DVD set and instant online access to the KTS videos along with the mind map, KTS eBook, and about 30 minutes of bonus techniques from KTS 2.0. And yes, the 30 day refund still applies.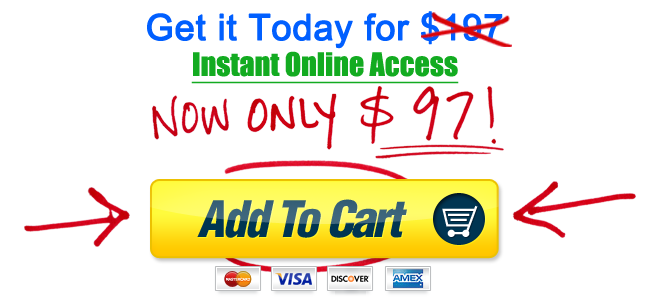 So, does that make getting KTS a no-brainer or what?
I hope so. If not, check out the Kimura Trap Story here.
Believe and Achieve,
David Avellan